Expert Garage Door Service in Queen Creek
When it is time to update your garage door in Queen Creek, there is no better company than Hindsight Garage Door. We are a full-service home remodeling contractor; licensed, bonded, and insured for work in Arizona. We offer an extensive list of options in Queen Creek for all your needs. We help take care of it at the best possible price.
Take time and meet with our garage door specialists today to get a free estimate for your door or gate projects around Queen Creek. Hindsight Garage Door can help you identify different options and offer ideas about how to make over that area. As a garage door specialist, we help you see the potential. Hindsight Garage Door wants you to tell us what you want and need so we can make it happen.
It doesn't matter if it's a garage door, a overhead gate, a roll-up door, our Queen Creek garage door service company can both service and install whatever you're looking to accomplish in residential garage doors. Whether that means a new residential garage door install or a residential overhead door, you can count on Hindsight Garage Door to exceed your expectations.
Let us come to your home and give you the best possible quote.
Great Service In Queen Creek
Hindsight Garage Door believe that a good service - no matter if it is garage door repairs, or fixing a rolling gate –start from one basic thing: you need to love what you do, and you need to enjoy sharing your knowledge and help those who need your service. We at Hindsight Garage Door love our job, and after many years in the garage door repair field, we have a lot to share. If you ask one of our garage doors customers in Queen Creek, they will tell you the same thing, if you need overhead door service in AZ, you can trust Hindsight Garage Door to do the best job for an honest price.
You can trust them to come on time, to do a professional job, and to give you a fair price, no matter how small or big is the project. It can be basic garage door maintenance, or new residential overhead door installation, we can do the job, and make your garage work again by the end of the day. From broken garage door service in AZ, to residential overhead door in Queen Creek, you know you can trust us to be there for you today.

Most garage doors require an investment of time and patience, and it's often difficult to decide what is the problem and how long it will take.
Hindsight Garage Door will help you get started today, give us a call!
(480) 535-5100
By making the choice to call Hindsight Garage Door for all of your residential garage door needs you are choosing the affordable and trusted professionals who have been working on garages in all of Queen Creek for more than twenty years.
Hindsight Garage Door has many services that we provide for you when you need help with your residential garage door issues
We Provide The Following Services
Garage Door Installation – This includes the installation of a new garage door. Includes the door itself, the track, cables, springs, hinges, handles, locks and rollers.  It is the complete service and installation of a new door. We inspect all the parts, make adjustments to fit your garage opening, and service all elements during the installation process. Plus, we check to ensure all parts are in proper working order after installed.
Garage Door Replacement – The same type of repair as above except we include the removal and haul away of the old garage door and replaced parts.
Electric Garage Door Openers – Service and repair of the electric garage door opener itself, including the lift mechanism that pulls the door up and guides it down. This is typically not part of the garage door itself and is serviced and repaired on its own interval. Typical service includes inspection, repair, adjustment, and lubrication if needed. Also, we typically inspect the mounting of the unit as well as its attachment to the door itself.
Repair All Brands of Existing Openers – We carry a wide variety of parts so we can repair and service all brands of garage door openers.
Garage Door Torsion Spring Replacement – A torsion spring generates energy by being wound around a shaft rather than stretching to provide lift of the door. This can be a very dangerous repair for an untrained person. We recommend calling one of our technicians to your home to repair or service anything having to do with your springs.
Repair Off-Track Garage Doors – Service and repair of rollers that have come out of their guide tracks when the door is at risk of falling or collapsing.
Garage Door Panel Replacement – Sometimes a section is damaged but the rest of the door is fine. We can replace just one section rather than the entire door.
Garage Door Roller Replacement – The guide wheel sometimes will leave the tracks. These can be replaced when they are old and have worn out or simply upgraded to nylon rollers to run quieter.
Sectional Garage Door Replacements – Same as replacing a garage door, but in this case, is particular to sectional garage doors in need of repair or replacement.
Garage Door Cable and Broken Spring Replacement – Sometimes packaged together since the cable is used to connect the spring to the door. They are steel and rust or wear out over time so we can replace these as needed.
Garage Door Tune-up and Safety Inspections – Comprehensive check where our technicians will evaluate, make minor adjustments, minor repairs and lube the door. This adds to the life of the door if done on an annual basis.
Preventive Maintenance – Same as above but includes up to 3 doors and openers. This gives you peace of mind that your garage door is functioning properly and ensures you will have annual coverage by our well trained technicians.
Wireless Key Pads – Sometimes the battery operated remotes need programming or repair. Our technicians can help you reset these or you can read instructions for keypad programming here on our website.
Additional Remotes – If you are in need of additional remotes, our service technicians are happy to help you program to match your current garage door opener.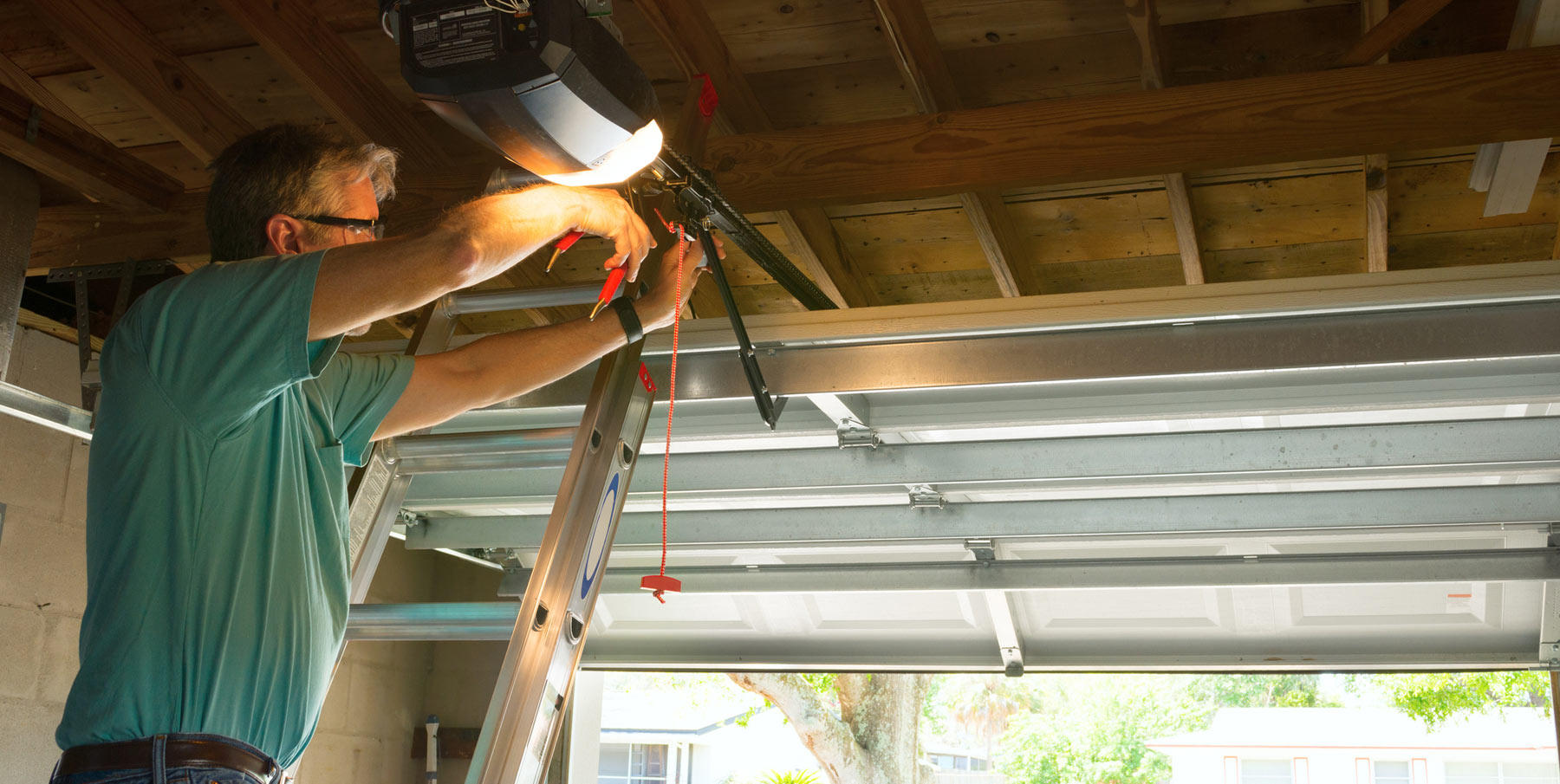 Garage Door Repair
Hindsight Garage Door repair garage doors from all brands and makers in Queen Creek. Many times our customers ask us if we can repair their garage door, since they are not sure if we fix their broken garage door, or they are not sure if we repair wooden garage doors. So we would like to make it clear: If it is a garage door in Queen Creek, Hindsight Garage Door can fix it, and they can fix it today!
From residential heavy duty overhead garage doors, to residential garage door tune up, we can repair it. If your garage door coil spring snapped, the door is out of track, or if the opener do not respond, we are the answer for all your garage door needs.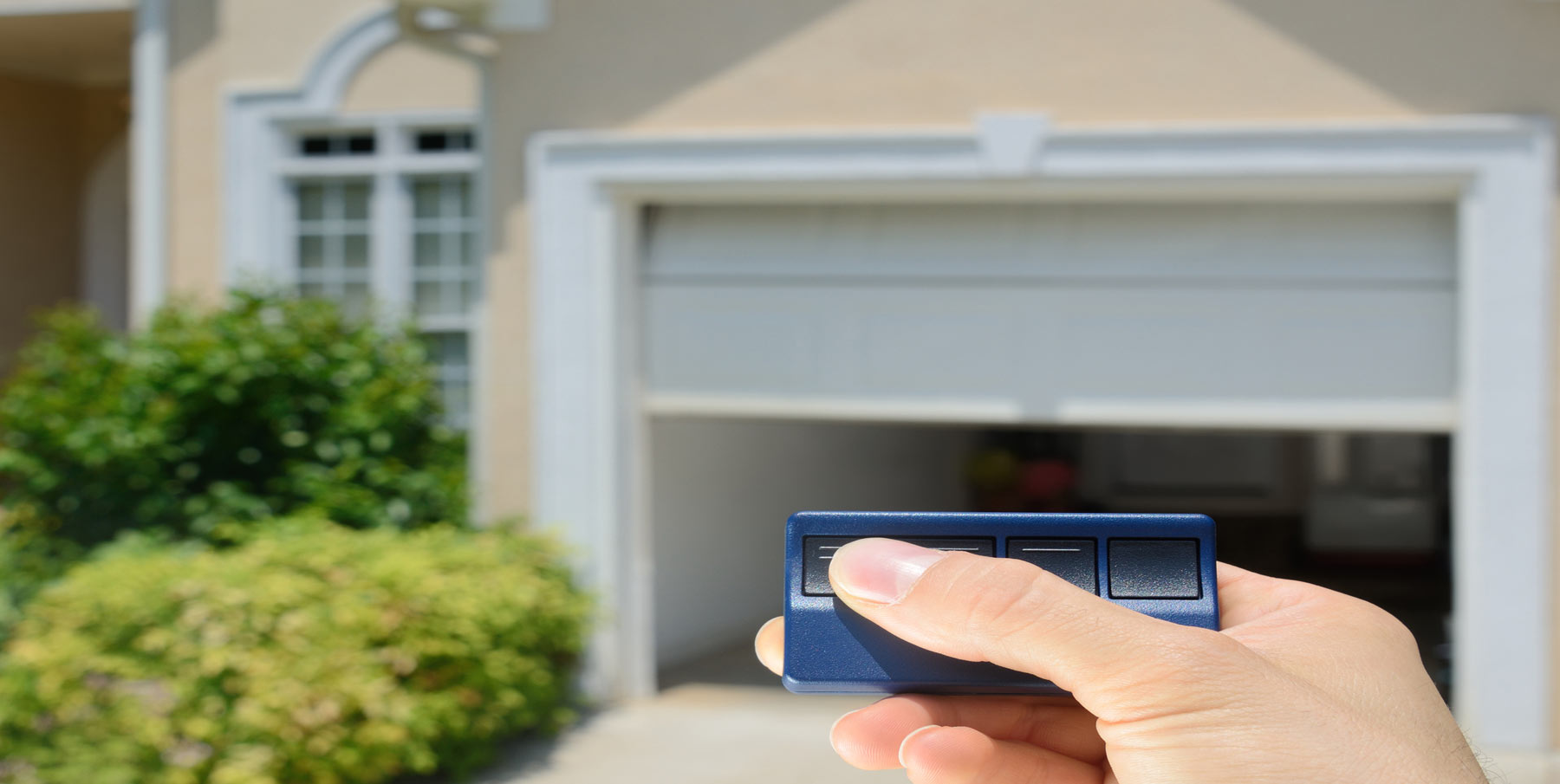 Garage Door Install
Shopping for new garage door is something that you shouldn't do more than once every 20-35 years. Yes, this is how long a high quality garage door, which was properly installed should last. If you invest in purchasing a high quality garage door, not only that you will get a garage door that will last for many years, you will also get a garage door that you will feel its quality every time you are going to use it.
When thinking that the high quality garage doors can last for so many years, it is easy to understand why it is best to invest in quality when planning a new garage door installation.